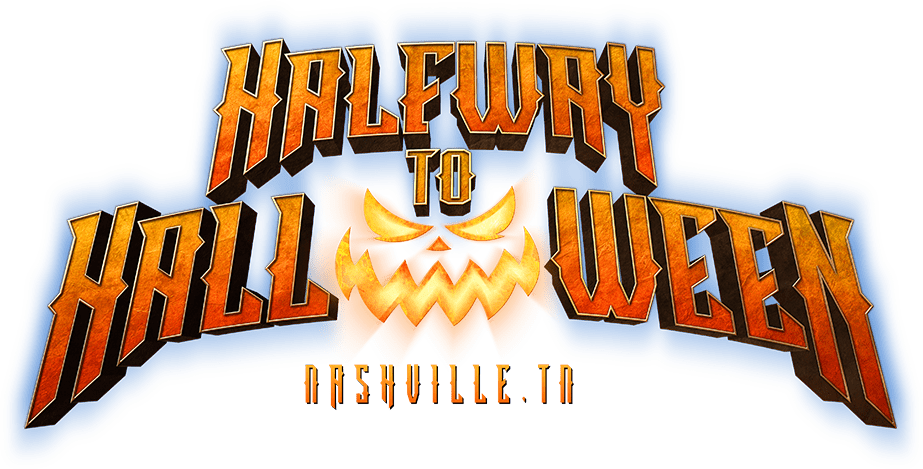 THANK YOU FOR AN AMAZING EVENT
JOIN FRIGHTCLUB FOR UPDATES ON FUTURE EVENTS
Tickets to This Special Event Sell Out Very Quickly. Join Early Access to get access to tickets before they are released to the public.
come celebrate halloween this May
We couldn't wait until Halloween to bring you, well, Halloween. We are creating a Halfway to Halloween celebration for two nights only, setting an early precedent for what is sure to be a frightful season of haunting. Get ready to fear, if you think you can handle it.
"TOP 5 MOST TERRIFYING HAUNTED HOUSES IN THE U.S.A."

Immersive Haunt Experiences
award-winning haunted houses
Horrific creatures stalk you in the dark. Terrifying monsters lurk around every corner. The world-famous haunted houses you wait all year for will be open for this special 2 night only event!
Enjoy a live DJ playing your favorite hits while you wait in line or while grabbing a drink after the haunted houses. 
EXCLUSIVE HALLOWEEN & HORROR MERCH
Commemorate your 2023 Halfway to Halloween experience with exclusive merch.
Halloween-Themed Photo Ops
Get your photo taken in our Halloween-themed photo op. Watch out, creatures may be lurking just around the corner. Now featuring selfie stations, as well as printed photo options.
What Our customers are saying
Checkout what our customers and media outlets are saying about Nashville Nightmare Haunted House.
Located inside the Midnight Mortuary attraction. Guests will be given a special token which will grant them access to this one of a kind bar experience. Nashville Nightmare reserves the right to refuse service to anyone. No refunds. Check-in at the Ticket Booth.
MUST BE 21+ TO ENTER. IDs will be checked on site. 
*SEPERATE TICKET Required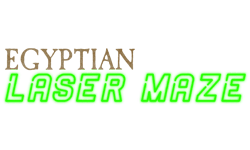 The Mummy's Curse Laser Maze is a fully interactive and immersive experience! Escape the mummy's curse by weaving through the Egyptian artifact gallery and navigating around the illuminated, laser detection. $5 per game (onsite or online purchase)
*SEPARATE TICKET Required
don't become a sideshow snack
After a failed carnival went bankrupt, the sideshow performers were shunned by society and took to the sewers for shelter. After years of no interaction with the outside world, the performers have become rabid and feed on anything that wanders into their domain.
*SEPERATE TICKET Required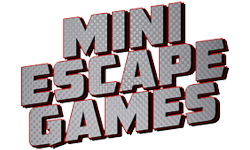 TEST YOUR WIT WITH FRIENDS
Can you slay the Master Vampire? Can you complete Dr. Frankenstein's experiment? Find out with this exciting add-on experience!
Mini Escape Games are a fully interactive and immersive experiences unlike anything you have ever done before! Race the clock: Your group enters a room and has only 5 minutes to use clues and riddles hidden throughout the room that provide the tools necessary to meet the objective.
*SEPARATE TICKET Required
By signing up for early access, you will be notified for Nashville Nightmare's 2023 Halfway To Halloween event.
Tickets to This Special Event Sell Out Very Quickly. Join Early Access to make sure you get yours.

World's largest halloween entertainment company
Thirteenth Floor Entertainment Group is the world's largest Halloween-themed entertainment company, with over 15 haunted house locations and counting! We bring a premier haunted house experience to markets all across the country.
1016 MADISON SQUARE, MADISON, TN 37115